Summer
Bible Study
Begins June 28
Sundays at 5:00 pm – Zoom in to discuss the study and share ideas with one another. All women invited!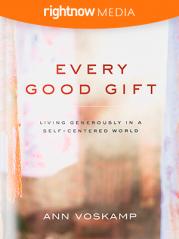 Topic Information: How natural is generosity to who you are? What do you do with what you have? Have you ever wondered what the Bible says about hospitality, generosity and stewardship? We have a cloud of witnesses globally, nationally, and locally who provide incredible testimonies of generosity. Tethered to biblical accounts of giving, this 6-week study with author Ann Voskamp explores examples of offering hospitality, time, money, spiritual gifts and empathy to the glory of God. Everything we have is a gift! Will we hold tightly to these gifts with a scarcity mentality or will we handle them with open hands?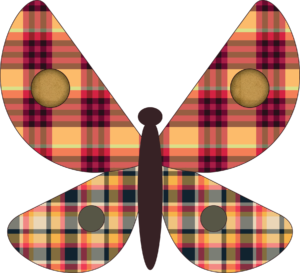 2nd Saturday Fellowship
A monthly outing for women of all ages!
Take time out of your busy schedules to meet other women, be encouraged, do service projects and have some fun with
our monthly events! Come when you can and bring a friend too!

(more information to come)