Thursday Morning
Bible Study
9:30 – 11:30 am
Have you ever heard someone say, "I didn't get a thing out of that sermon?" Perhaps you've heard another person say, "That sermon was aimed right at me!" This fall the Thursday morning women's
Bible study will be studying God's word as it comes to us through sermons. Scott Hoezee says, "A sermon heralds God and deliverance. It is about hope and joy." The Holy Spirit speaks to us
through sermons. Our goal will be to become better sermon listeners through advanced preparation for listening and then discussing what surprising things the Holy Spirit has communicated to us through sermons. Come for refreshments, lively discussion, and prayer.
This group will meet in the Fireside Room.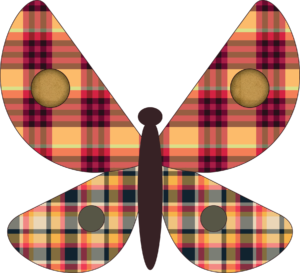 2nd Saturday Fellowship
A monthly outing for women of all ages!
Take time out of your busy schedules to meet other women, be encouraged and have some fun with
our monthly events! Come when you can and bring a friend too!




November Outing: Shopping & Lunch


When: Saturday, November 9
Where: League City Downtown & Esteban's Mexican Café
Time: 10:30 am – Shopping
Time: Noon – Lunch
What to bring: Spending money! No RSVP needed!