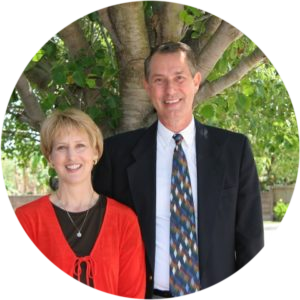 Pastor
Pastor Roger DeYoung started Hope Church in February 1986 with a Bible Study group of seven people. He has a Master's Degree from Calvin Seminary and a doctoral degree from Trinity Evangelical Seminary in Family Ministries. Before coming to Clear Lake City, his ministry involvement included starting a Navigator ministry at the University of Connecticut, Pastor at Alger Church in Grand Rapids, MI and Chaplain at the Hillcrest International School in Nigeria, West Africa. Pastor Roger and his wife Debbie have been married over 35 years and have three grown children.
Music
Anita LaVallee Hughes joined the Hope Church staff in the Fall of 1999. During her years at Hope, she has directed the Worship Choir, Children's Choirs, Teen Ensembles, Praise Team Ministry and the Extended Praise Band. She oversees music for the Worship Services each week working with various volunteers from the Hope Church family. Anita has a B.A. in Music Education from Milligan College in East Tennessee. Anita and her husband Jonathan have four beautiful and musically talented children.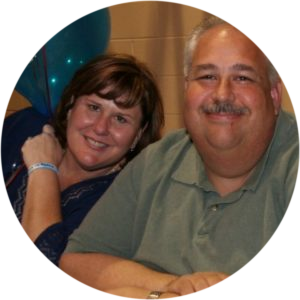 Kids
Donna Hussey is serving as Children's Minister. Donna received her undergraduate degree from Howard Payne University and her Master of Arts in Christian Education from Southwestern Baptist Theological Seminary. Donna is passionate about children! Children are challenged each week to open their imagination to the story of God and develop skills that will carry them forward in their journey of faith. Donna's desire is that children learn to know our loving God, grow in vibrant faith and show God's love to others. Donna is married to Mark Hussey and together they have three children, Maria, Andrew and Anna Grace.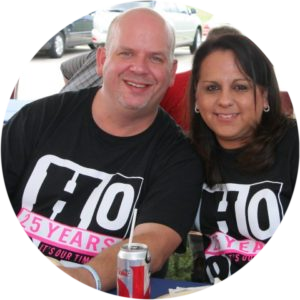 Youth
David Wray is a graduate of Horizon Bible School in San Diego, CA. After graduation, David became a full-time missionary in Mexico for ten years. He has served in church planting, youth ministry and worship. David has a heart for junior high and high school students. He desires to nurture youth to become fully mature in Christ. David and his wife, Elvia, have two children, Joshua and Vanesa.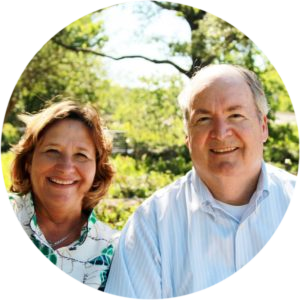 Outreach
Lindy Baker is a graduate from University of Texas at Austin with a bachelor's degree in business. After retiring in 2015 from corporate America, she joined the Hope Church staff as Director of Outreach and Discipleship. Along with her passion for church growth and discipleship, Lindy has also taught adult Sunday School classes and is actively involved in Women's Ministries and Small Groups. Lindy, and her husband Robert, have 3 adult children, 2 of which are married.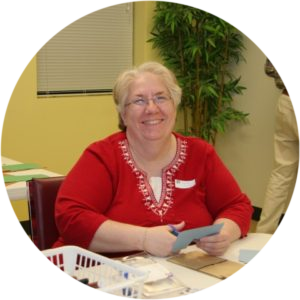 Office
Martha Carey has served as Office Manager for five years after retiring from BP/Amoco. She has been a member of Hope Church for 25 years serving in various ministries including Deacon, Treasurer, Praise Team and Choir Member, VBS, Women's Ministries and church liaison for the addition of the Educational Wing in 2005.